👋 I'm a product designer and researcher with a background in product management and engineering. Born and based in Los Angeles, CA, I'm currently designing enterprise tools at Hulu that dare to ask the question: can we please finally stop using Excel?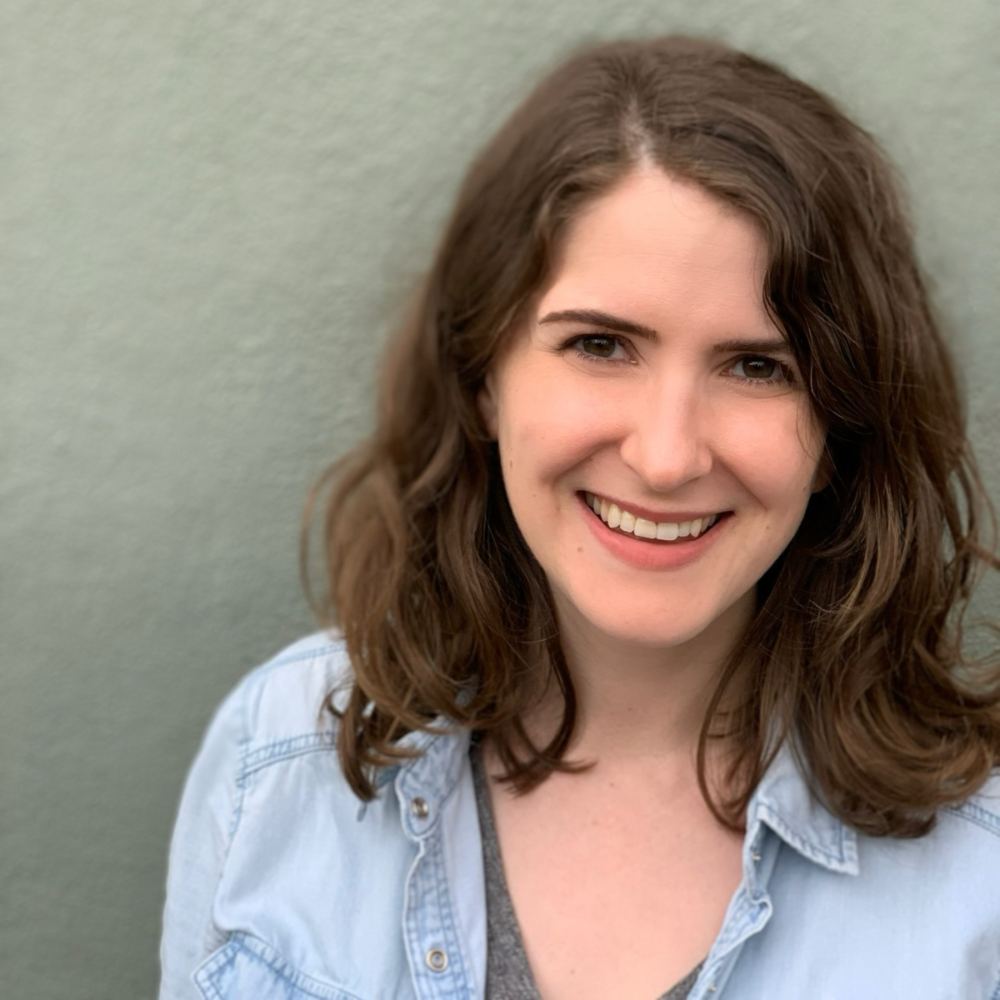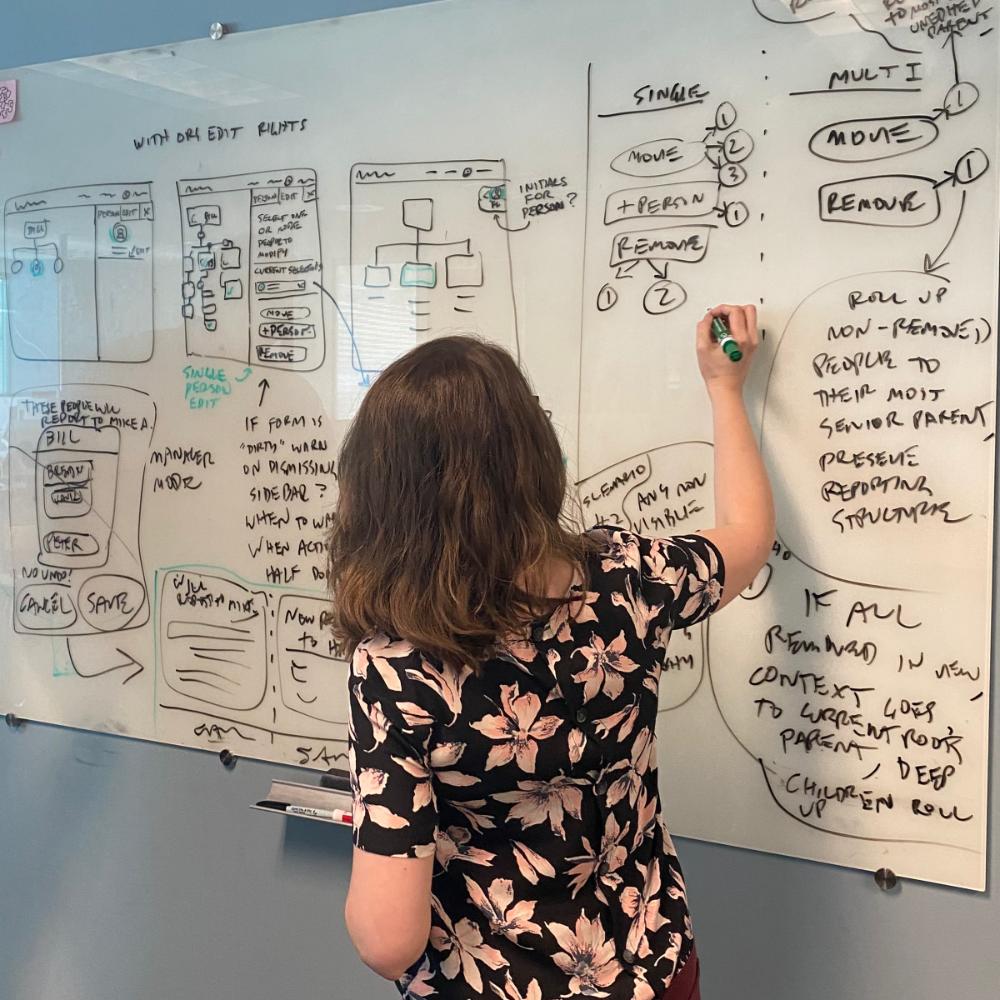 💬
Want to say hi? You can reach me through the form below, at lily.lapidese@gmail.com, or on Twitter and LinkedIn.
Suggested conversation topics include: your favorite design system, best Bioware companions, Dungeons & Dragons, pretty dice, Star Trek, the last book you read, the neat thing you're working on.